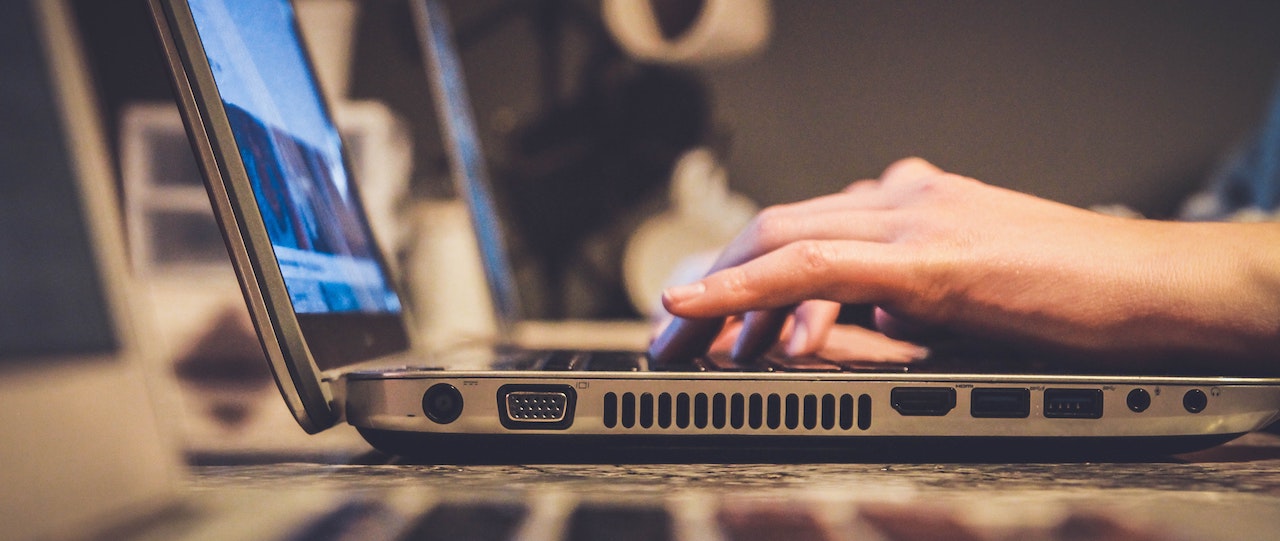 Real-Time Online Tuition
Code: RTOTxxx
What are these courses?
We would have to be living under a rock in the Antarctic not to know that there are Lockdown Restrictions in place due to the COVID-19 pandemic. What this has meant is that the Boutique Education system that Edukus uses to teach smaller number students in a dedicated, off-grid classroom are impossible to deliver.
With the upcoming release of the Digital Storytellers Academy, Edukus has therefore decided to deliver some of our more academic subject areas via real-time, online delivery.
While there are many online courses springing up, many of these involve the viewing of videos and are mass-delivered to tens of thousands of students all over the world. Q&A is typically done via forums or comment boxes with many questions simply being lost in the swamp of conversation. The Edukus real-time online courses are not this type of course.
Edukus RTOT courses are delivered in real-time by a tutor in the same way as the student would attend a classroom. We are embracing our Boutique Education nature and restricting class sizes to 10 students so that everybody has the ability to interact with the tutor and anyone else in the class if they so wish.
What do I need?
All you need to take these course is:
An internet connection
A computer with at least a microphone so that you communicate with the tutor and the class
A camera, if you wish to broadcast but this is not essential or a requirement
The ability install free or open-source software for some courses that use it
Who are the courses for?
All of the courses have been put together so that they are suitable for both young and adult, though we will divide courses if there are sufficient numbers of students interested in each, so that each course has the same approximate age level. A minimum of 3 students are required on each course however, to make any single delivery of the course a viable offering.
Available Courses
Course
Level
Price
Starts
Description
RTOT001
Story Development and
Scriptwriting
Introduction
£90
6 Sessions
Monday
9th Nov 2020
 
RTOT002
Games development with the GODOT game engine
(inc. introduction to Python)
Introduction
£90
6 Sessions
Wednesday
10th Nov 2020
 
RTOT003
Internet Programming with PHP
Introduction
£90
6 Sessions
Friday
13th Nov 2020
 
RTOT004
Programming in Java
Introduction
£90
6 Sessions
TBA
 
RTOT005
Modern relational databases
(incl. Design and SQL)
Introduction
£90
6 Sessions
TBA
 
How long are the courses?
All of the lockdown courses currently on offer have been designed to run over 6 weeks, with each session lasting 90 minutes.
Each course has been structured to deal with a specific level of the subject in each course, with follow-on courses available to discuss more advanced topics in a similar duration.
All and all software used is freely available from the Internet for use at home.
Contact us
For more information, or to book the course please contact This email address is being protected from spambots. You need JavaScript enabled to view it. or use the form below.