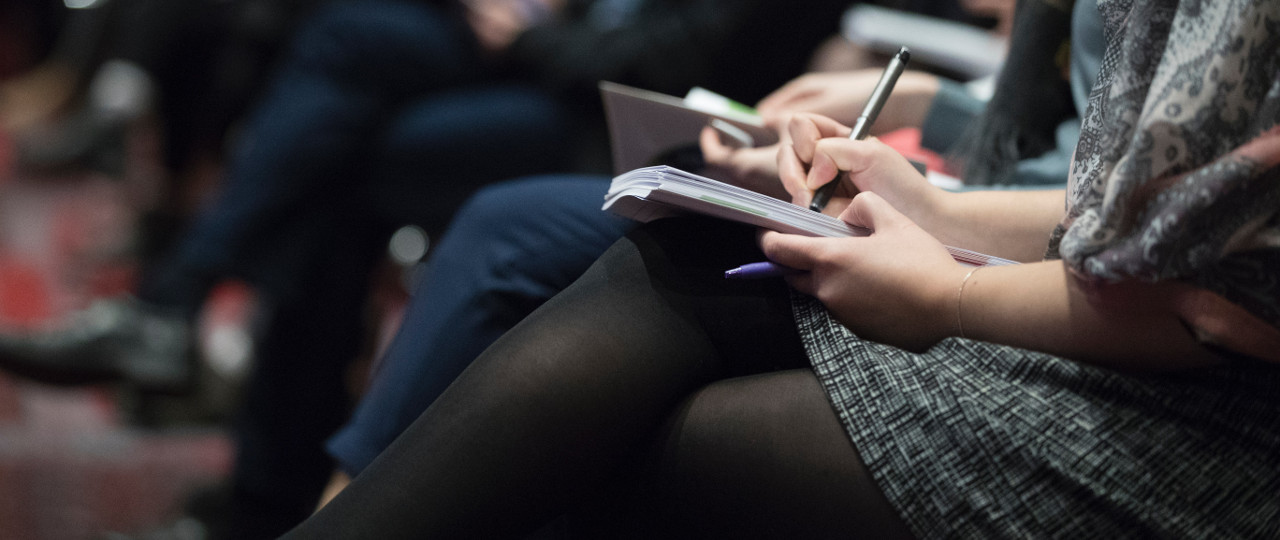 Adult Education
The majority of Adult education courses offered by Edukus are fix-duration courses but fall into two categories:
Internal Edukus Courses
Most courses were written and developed by Edukus and are intended to add to and expand student skills, reinforce existing skills, or provide new key skills which are now appearing as a requirement in modern society (e.g. computer use).
These courses are mainly fixed duration courses with a planned set of lessons with known subject areas and goals. Students pass out from the courses with a certificate of attendance and a statement of skills learned.
Some courses in this range are currently being cleared for official CPD Status, and can therefore be included as CPD hours in a student's personal occupational CPD record.
Partnered Courses
Edukus also offer courses which are partnered with larger institutions dedicated to promoting the expansion of a particular range of skills. This includes some computer and spoken languages, or key skills.
As part of these courses, there may be an official certification component which may include an examination at an external examination centre (e.g. Pearson VUE centres are common locations).
Completion of these courses results in an official academic or industry award.