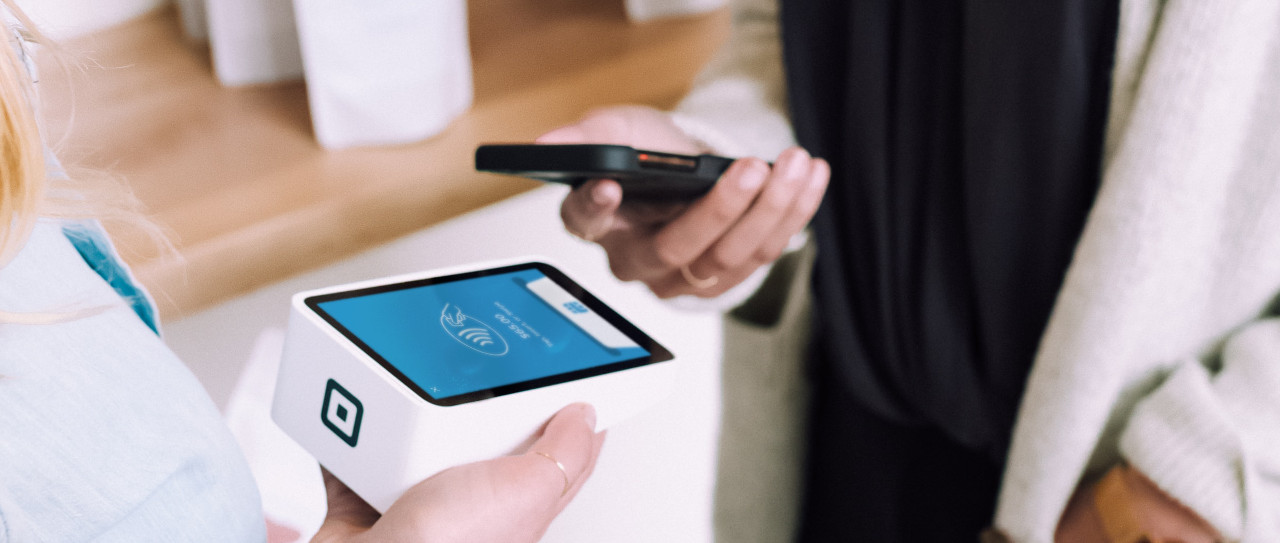 Courses and pricing
All courses with a fixed duration price are payable in advance, and must be fully paid 7 days prior to course start.
On-going courses and clubs can be paid on an ongoing basis, but must be paid at least 1 month in advance of the course with 1 month notice of withdrawal.
Pre-GCSE - Edukus do not assume the capabilities of the student, but there are some courses which require a certain level of understanding of both the world or technology. While we therefore try to keep our courses as inclusive as possible, we do need to establish some sort of flexible cut-off-point. Pre-GCSE courses simply indicate that the course is ideal for students in the high-school years (7, 8, 9) prior to GCSEs, or older students wishing to learn new skills. This is also an indication of the age range of the other students in the class, and students may wish to join a class which contains more students of their age group.