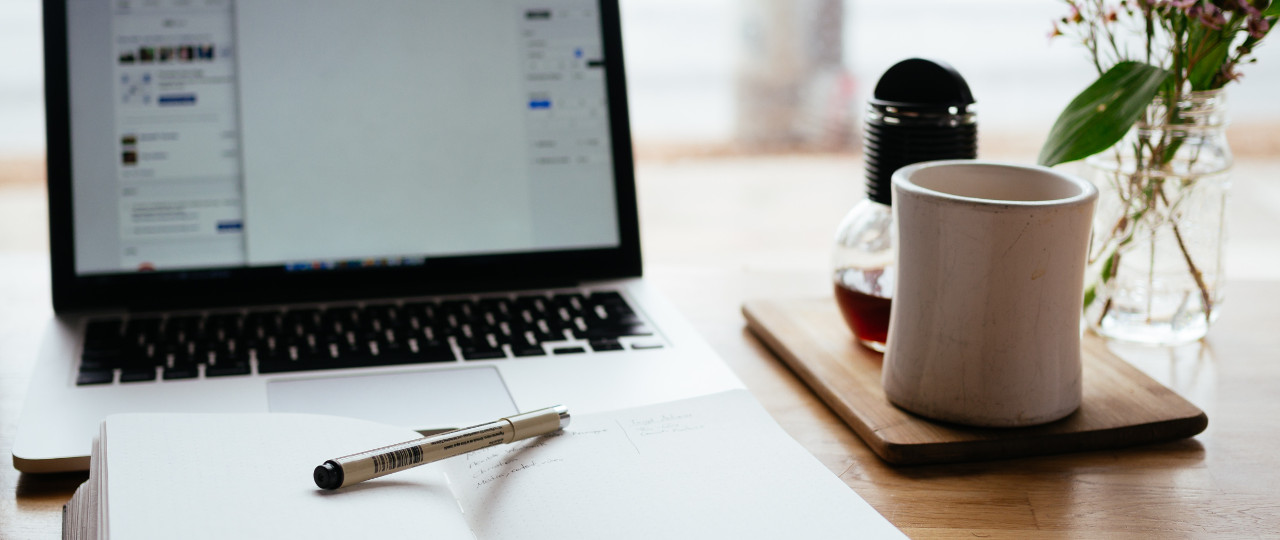 Blended Learning
Blended Learning is an educational technique which embraces the use of modern electronic devices in the learning experience. While we do not allow students to use their personal devices, such as mobile phones and tablets under normal circumstances, we do allow them to be used when permitted by the teacher within the learning process.
Techniques using this system can range from viewing the whiteboard from their mobile phone, tablet or desktop computer rather than the board itself (our electronic whiteboard broadcasts to devices within the room, which can be recorded for revision etc.), to taking part in quizzes, set practicals and discussions / voting.
We do not believe in students being left out however, so Edukus also make available powerful laptop computers for all students in the class pre-installed with any software required for all of the courses and subject areas available from Edukus.