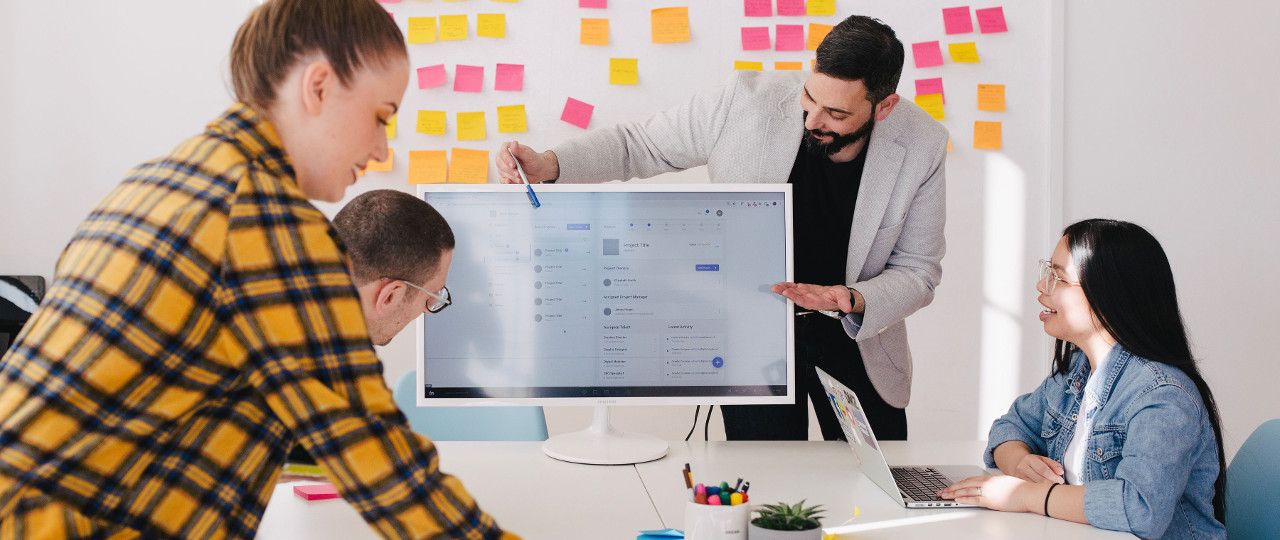 Experienced Teachers
Edukus teachers are qualified to teach and are DBS cleared - as some of them also teach within school and college environments, this means that they are cleared not only by Edukus, but also the local education authority as well.
They have experience of teaching multiple age ranges, in multiple subjects across the compulsory, continuing and corporate learning environments.
All of our teachers are either qualified in their subject areas to at least degree level, have specific industry experience in those subjects, or in some cases extensive experience of both.
Having taught in schools, colleges, universities and private education our teachers also have experience in teaching a range of students with special education needs, including Dyslexia, ADHD, Aspergers etc.
Craig Robinson PgDIP BSc PGCE MBCS CITP MSET
Craig Robinson, Edukus founder and principal, is a Chartered IT Professional with experience in military, government, corporate and educational software development and IT provision. Most recently Craig has taught Apprenticeships and Higher Education IT in both Further Education Colleges and Universities, as well as Level 3 (i.e. BTEC, A-Level) Higher Math, IT, Creative Media and Key Skills in Further Education. He is fully qualified to teach, a member of the Society for Education and Teaching and is currently expanding his educational background through QTLS (a broader teaching qualification) and with a special needs speciality.
In addition to his main teaching area, Craig has also taught students from 6 to 86, both in official education and in extra-curricular education clubs in Fim-Making, Esperanto, Design, Creative Media, Digital Graphics and Art.
Craig's occupational background includes Central and Local Government, Military and Corporate experiences.