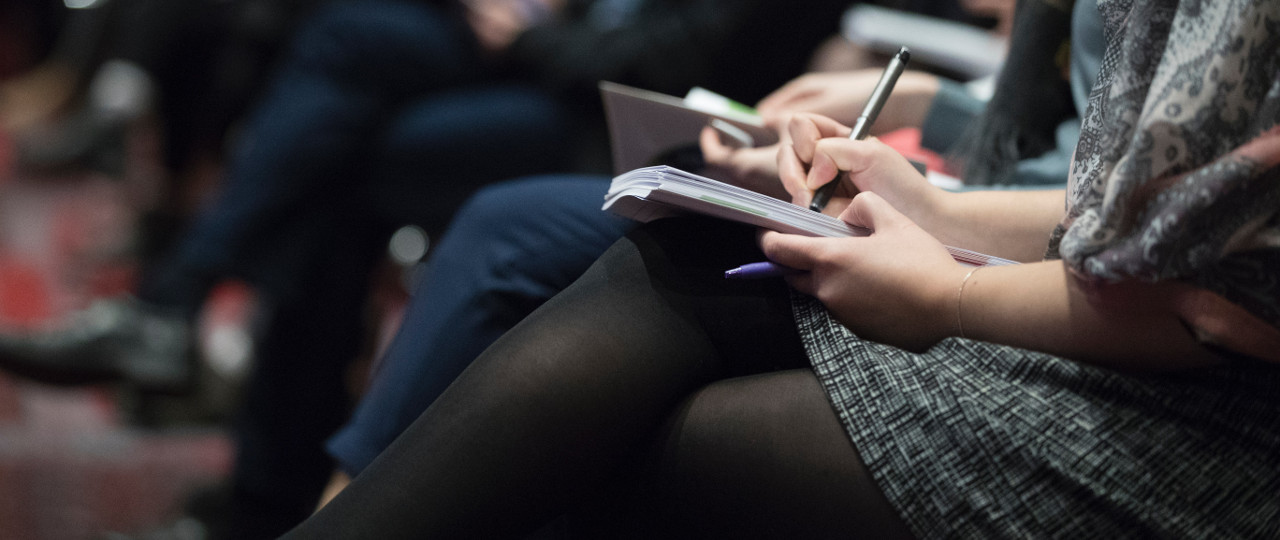 Consultancy
Edukus staff undertake consultancy for a number of colleges and universities in specialist areas of education.
Currently, Edukus are developing and will be delivering Higher Education Apprenticeship Degrees for the University of Kent.
If you are interested in Edukus undertaking any work in our various specialised areas for you - whether you are a school, college or university - please feel free to contact us.